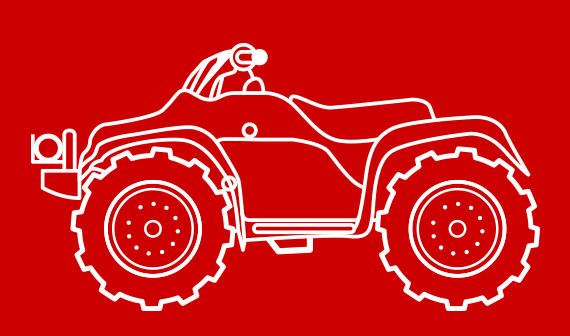 1. Rent or purchase Farm Angel devices for your farm vehicles and contact us to book an installation through your local dealer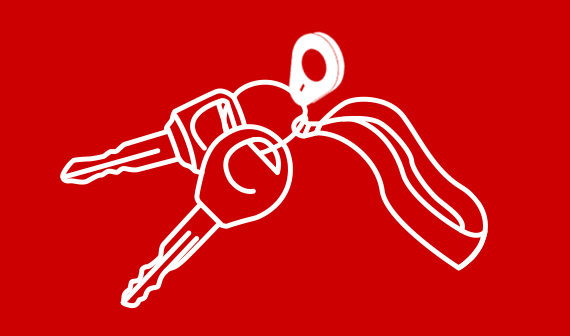 2. It is also recommended that you purchase a Halo Tag for each operator or family member, which they can connect to their key-ring or wear on a lanyard. The Halo Tag also has a panic button so they can send a panic alert if they need help, or cancel an alert if they are okay. The Halo Tag also lets you know who is using which vehicle at what time.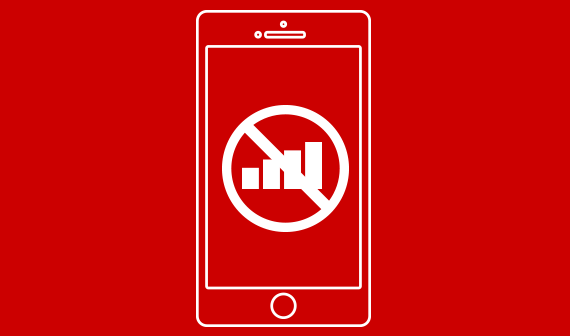 3. No cellphone coverage in your area? No worries. By connecting a smartphone to a Farm Angel-enabled vehicle, your staff or family can still send and receive messages, wherever they may be.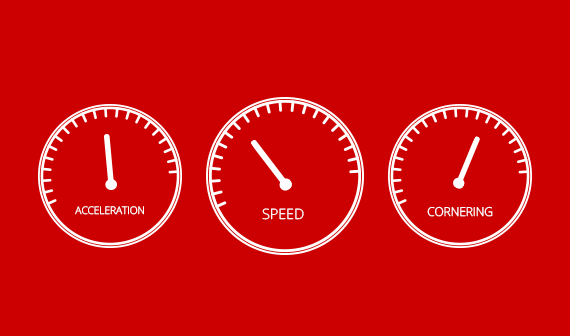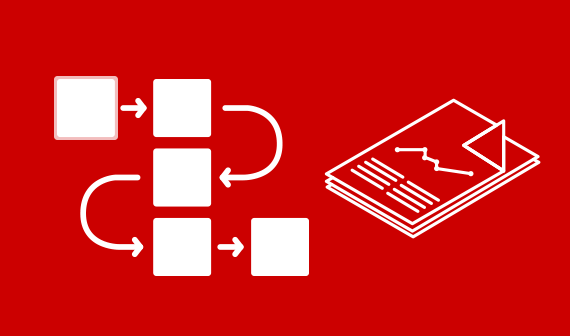 5. Farm Angel analyses and interprets the data once uploaded. Farm Angel then tells you where your assets are and have been, who has used them, are any of your operators at risk and why, and are your vehicles being used appropriately? You can also set up workflows such as geofencing dangerous areas, receive automated servicing and licensing notifications or generate staff time and vehicle reports.